Unlock your fullest potential!
From multivitamins to immune support, Puritan's Pride has everything you need to support a healthy lifestyle.
SHOP PURITAN'S PRIDE
SHOP OUR
POPULAR CATEGORIES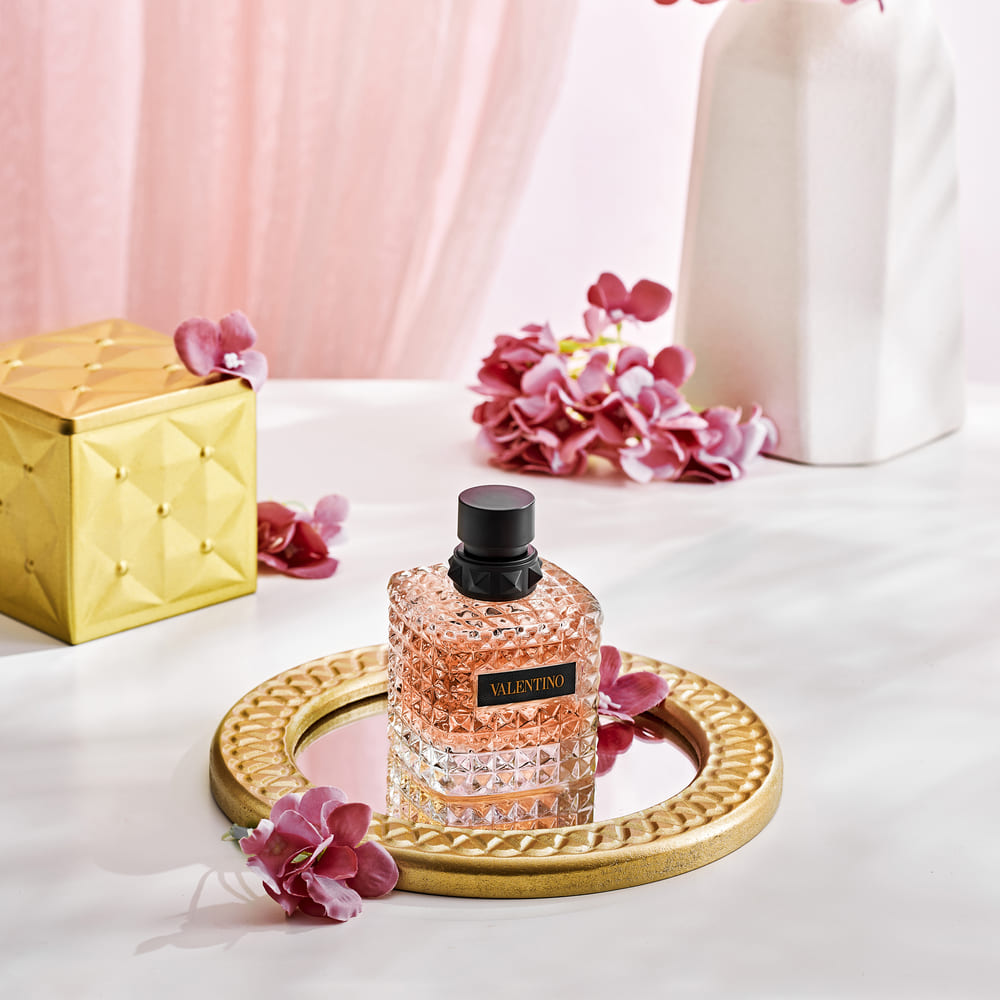 Timeless elegance in a bottle!
Indulge in the essence of timeless elegance with Valentino Donna Born In Roma with notes of jasmine, bourbon vanilla, and pink pepper.
SHOP VALENTINO